How can we classify display stands?
1.According to the styles can be divided into: counter top display, floor display rack, hanging display rack, heterotype display rack, display for different theme, rotating display, magnetic display etc..
This classification is the image, we have a first impression comes from its use of the scene,display high greatly and placed directly on the ground is called floor display, counter display is those that display on the table, hanging display is hanging on the wall......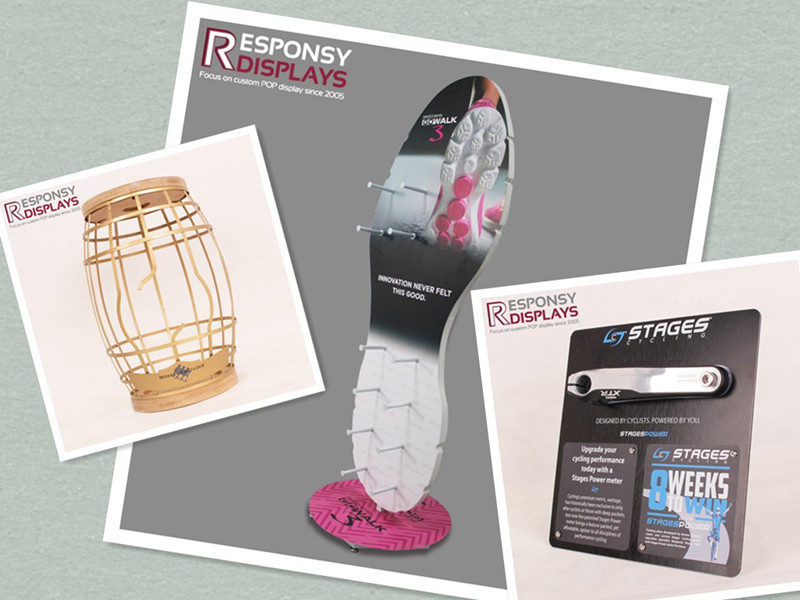 2. display shelves can also be divided into 3C electronic digital display rack, cosmetics display rack, wine display rack, food display rack, jewelry display rack, exhibition display rack, brochure display rack, propaganda display rack and so on.
The material of the display stand is very good to identify. It is made of wood ?Iron? Acrylic? Or compound? These impressions don't need to be deliberately created, and the brain stores the information automatically through it. When you need a display shelf, you will unconsciously recognize the material, and then according to the scene to be used, the display of goods match one by one.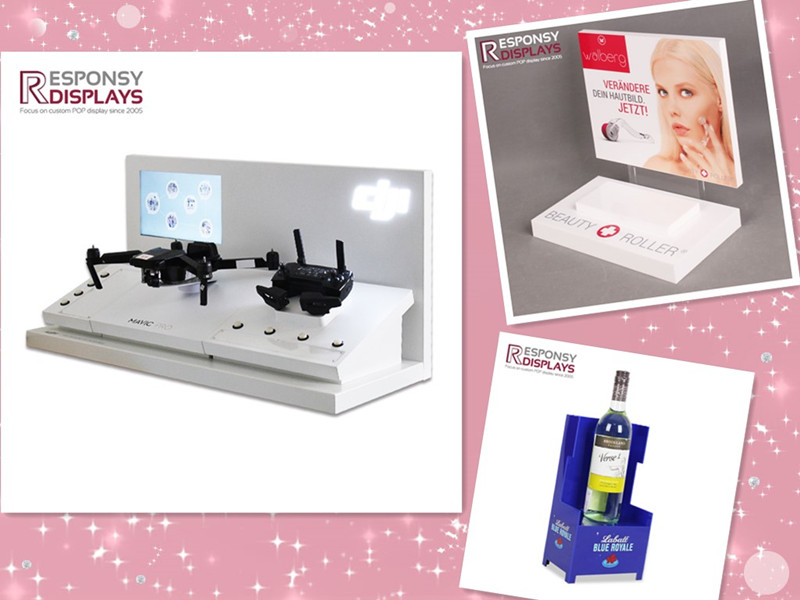 3. According to material it can be divided into: acrylic display rack, metal display frame, wooden display rack, multi- material display rack (a variety of materials mixed), paper display rack.
In general, the metal and wooden display shelf is more load-bearing, and floor display is usually made from this two materials, or used as the main frame. Acrylic /PVC/PETG makes a good effect to display 's beautiful appearance but not mentioned in the bearing metal and wood.And it is usually to use acrylic /PVC/PETG for table diaplay, or parts of floor display (such as: window).

Prev:Welcome the representative of OTICON to visit our company
Next:Refinement--Acrylic adhesive process improvement