Elegance POS Display Partner with MIMO to Design Unique Merchandising Solutions
In 2018, Elegance POS Display design and build the RP008533 & RP008534 & RP008535 water bar counter displays for MIMO. The brand approached us with a brief for slowdown and enjoy your personal time lifestyle. MIMO retail store taking the notion of curation to the extreme, we're also witnessing the emergence of retail concepts resembling micro exhibitions. We use our competent knowledge of design, prototyping, produce and logistics to reach the ultimate levels of satisfying the needs and requirements of our customers, and deliver winning results at retail.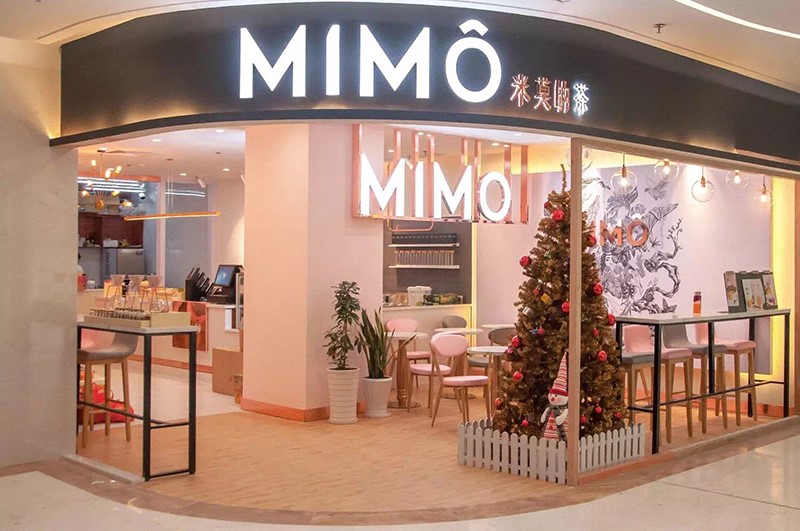 Every shop should be a work of Art
We took a very different approaches to the same idea, staying true to the personality of the brand own self, and designed to encourage guests to experiment with the brand's services and products. However, the better result is not only invite people to experience but, in effect, 'live' the brand for a short while.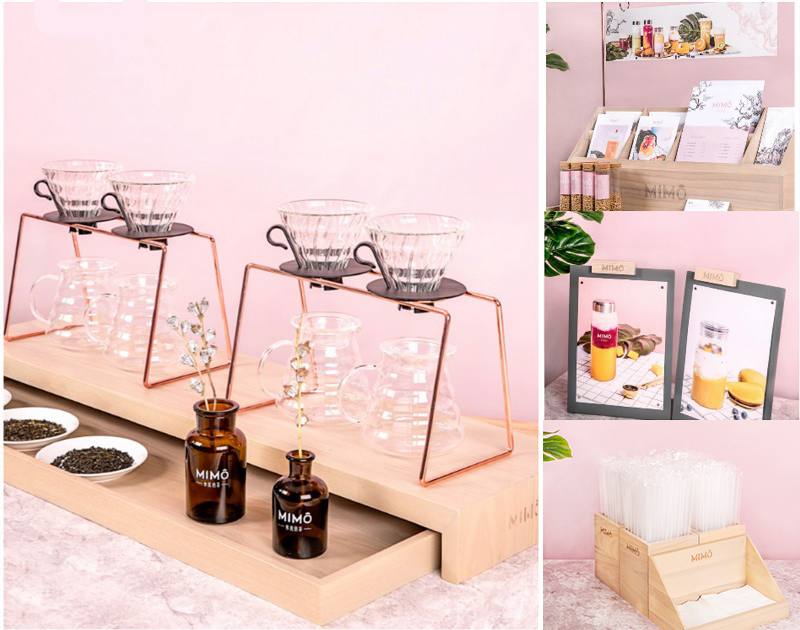 It's essential that signage are clear and concise easily locate specific items in-store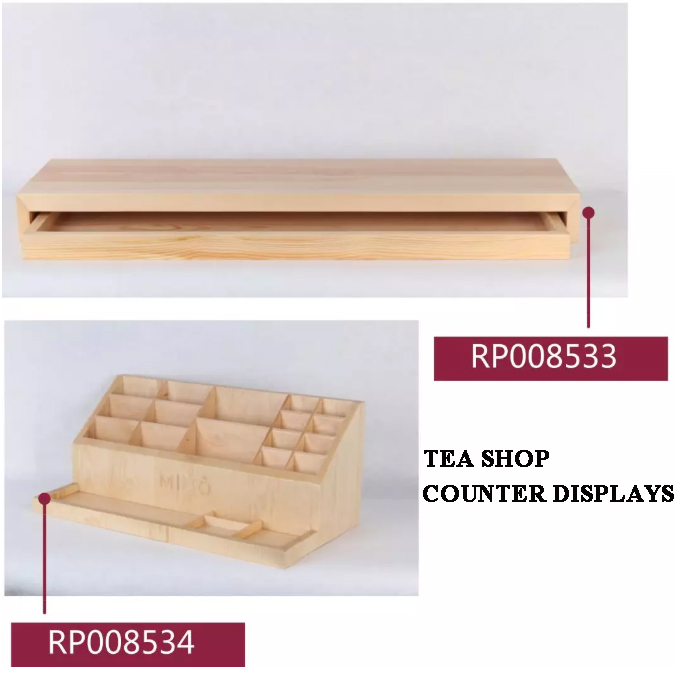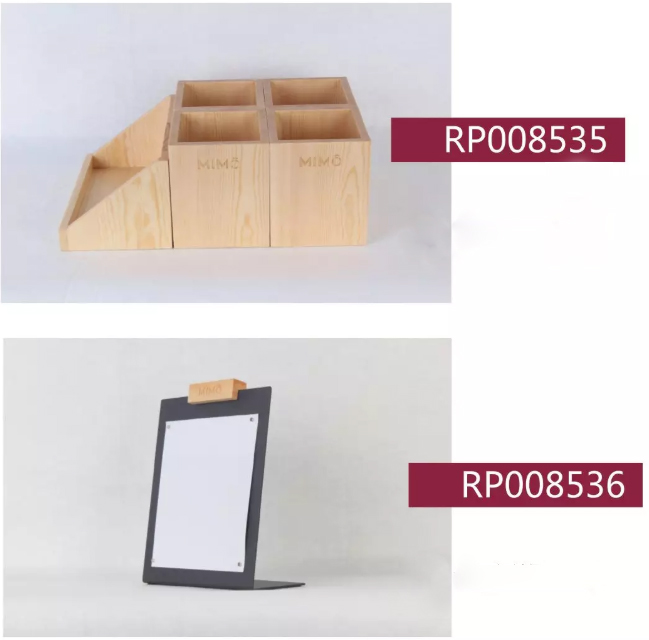 Designed with simple, natural materials. Logo using laser engraving. The volatilization of solid wood board glue is much less than that of wood-based panels. Healthy and environmentally friendly green attributes are ideal for retail stores in the beverage industry.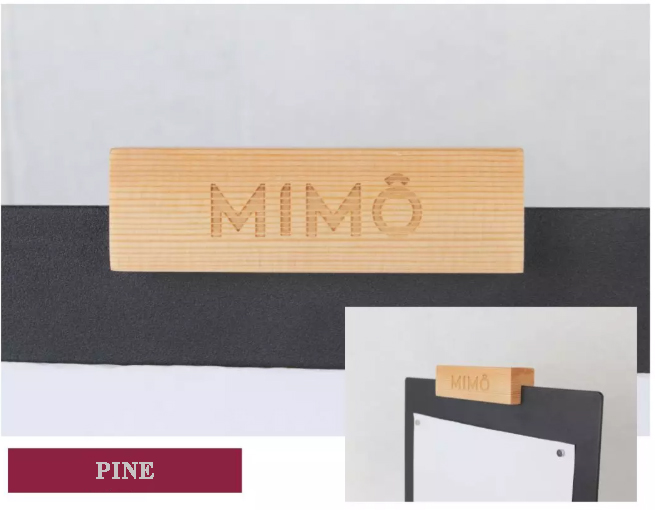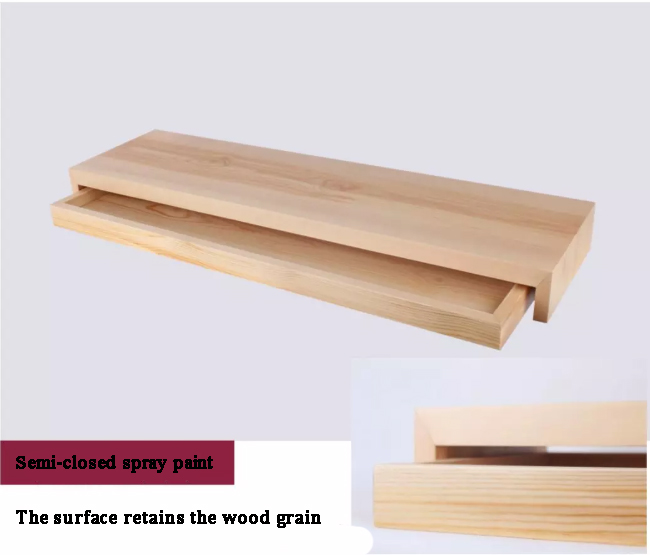 Primary wood texture, and solid wood surface just only deal with color correction
The size of a different size is interesting.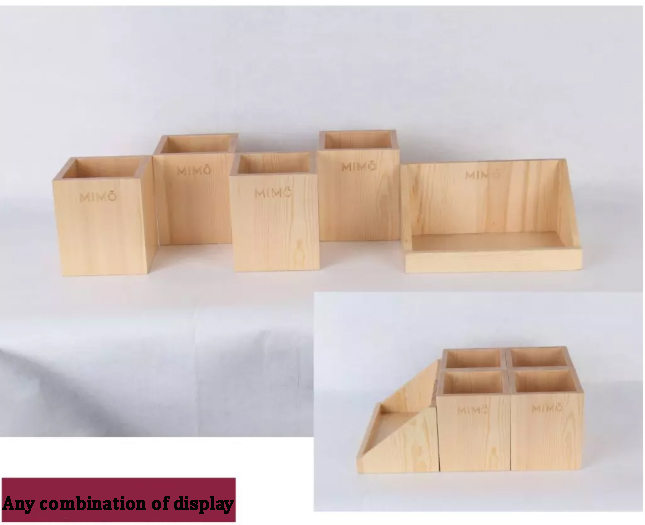 At the beginning of the design, the 4 display frames took into account different combinations, not just can be disassembled use, also can assemble a complete set. Several wooden boxes of different sizes break your stereotype thinking. Let them combine in the most irregular way, the intentional irregularity is interesting.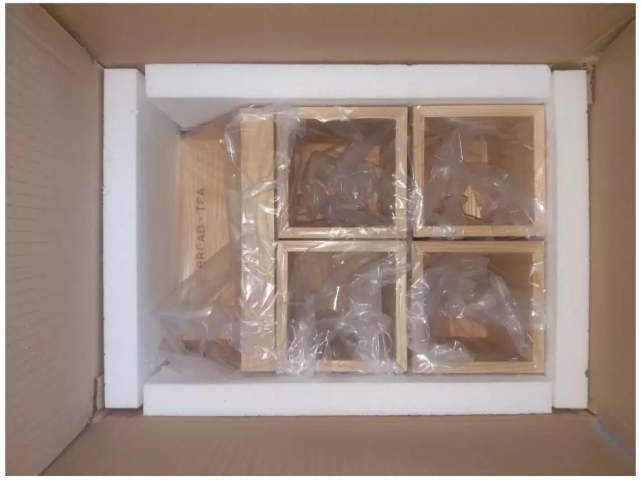 We use the materials satisfying Export Packing Standards in drop testing, moisture resistance, fumigation, etc. to expertly make robust and safe packaging and packing to fully comply with customers' requirements for packaging and packing their products.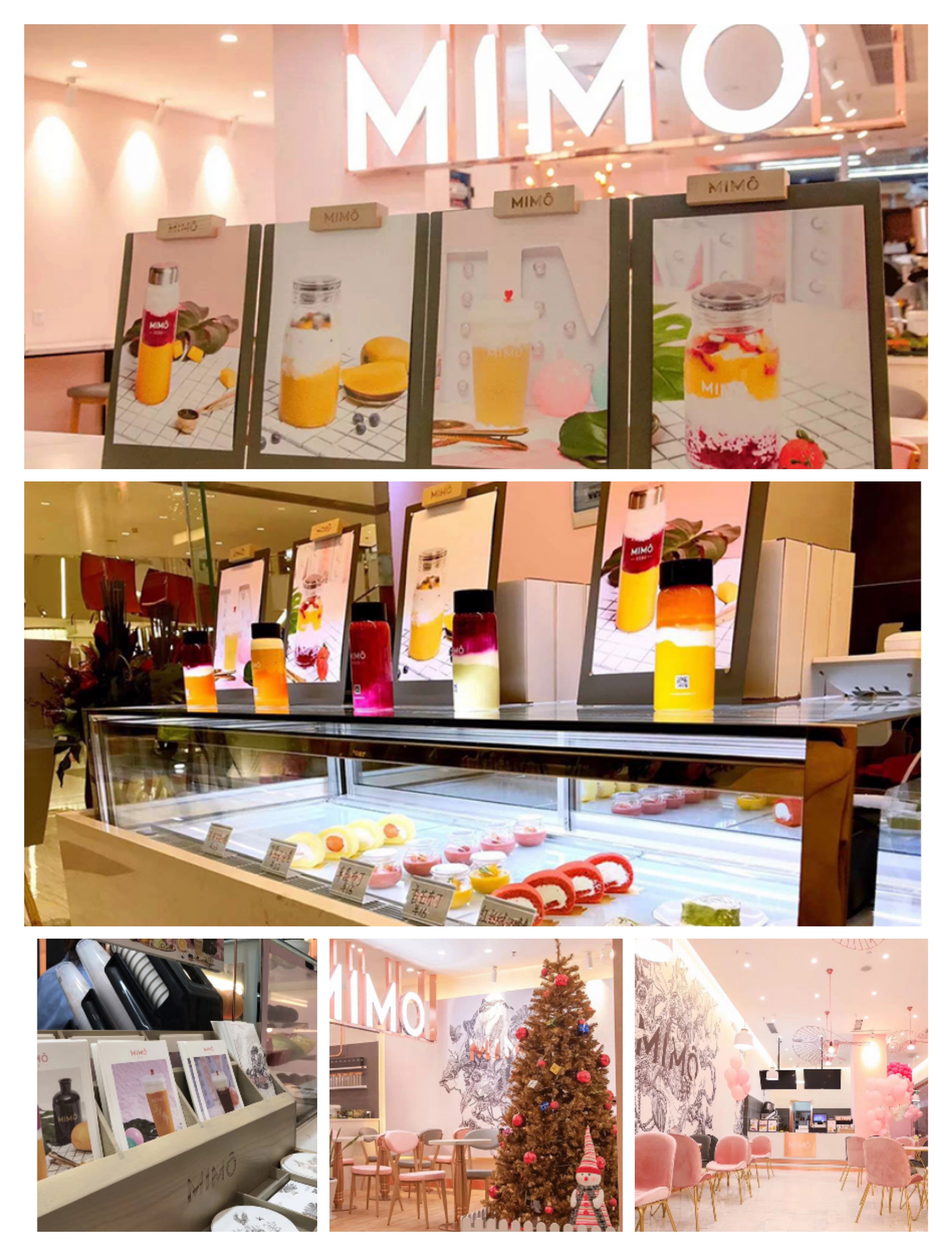 Exuding a laid-back vibe. Not just looking good but also feeling good
With these beautiful display shelves, what are you waiting for? Hurry to dress up.
Prev:Capacity Upgrade——Elegance POS Display New Purchase of Large Laser Machine and CNC Engraving Machine
Next:Featured Retail Display Client: Beijing Tong Ren Tang