Transparent Acrylic Jewelry Display Makes a Great Display Effect

1.Transparent acrylic has a high light transmittance more than 92%,it also known as "plastic crystal", which complements jewelry very much.Apparently, a wooden or metal display shelf cannot do it.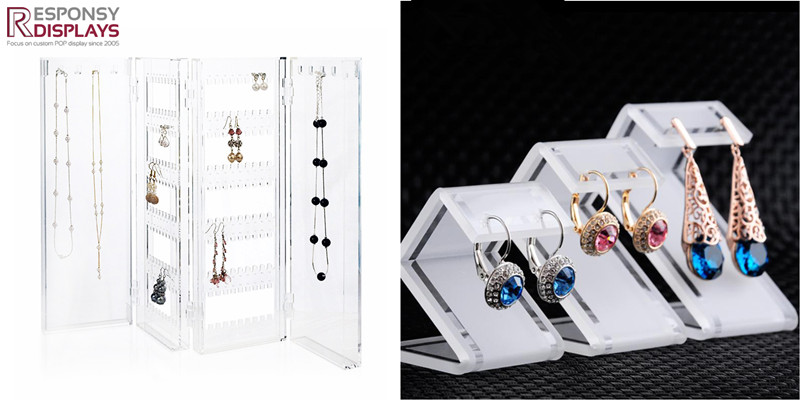 2.Transparent also represents pure、simple 、loyal and so on. At the first sight we see it, lots of beautiful words come out to my mind.Similarly, it recalls our wonderful memories associations with Jewelry.
3. Transparent acrylic suit kinds of design style, you can use transparent acrylic for the entire series of jewelry display rack, so that it could be the style of unity and harmonious beauty.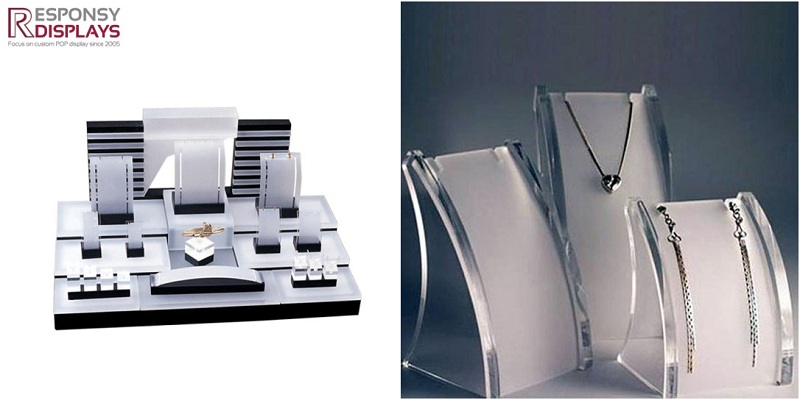 Prev:Welcome Elena Castaneda
Next:Details of Acrylic Bonding Steps