How to choose a best acrylic display stand?
Choosing the best acrylic stands for display is largely a matter of what you want to display. There are a multitude of displays that come in acrylic, and finding one for your specific needs is usually possible.
1. What do you use for?
Displays are available for brochures, business cards, pamphlets, food, glasses ,electronic products and collectible items, such as a doll collection or jewelry.
The majority of acrylic stands for display are used for business needs.
They are made to display information about the business, such as brochures, or information, such as a placard that gives prices or other pertinent information. There are specific sizes and styles that match almost any business need, and there are many acrylic stands for display that are combination pieces.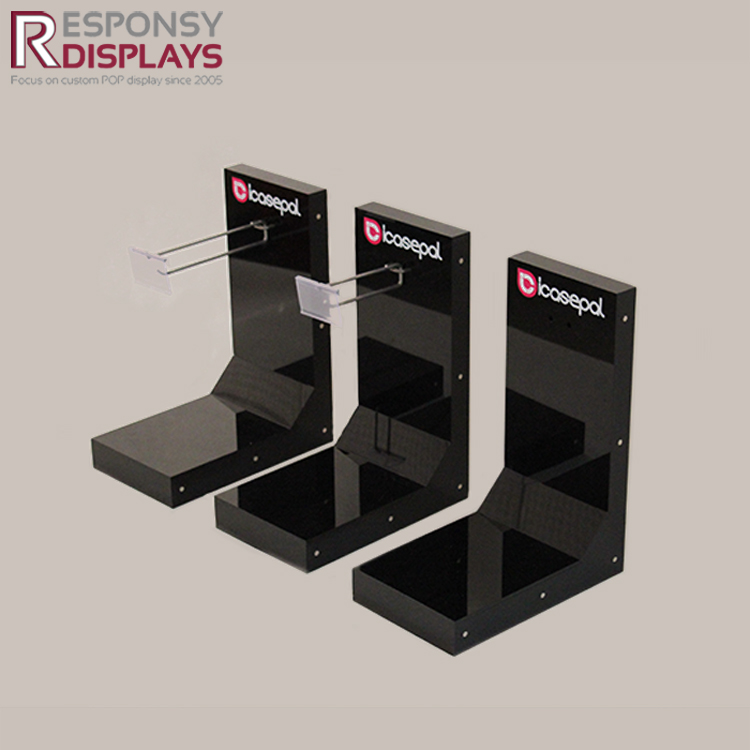 2. What kind of display do you need?
There are kinds of display in use, but you have to choose the most suitable one. A counter top display? or a floor display? Or a hanging-wall? Even a rotatable one? Different scene needs the different.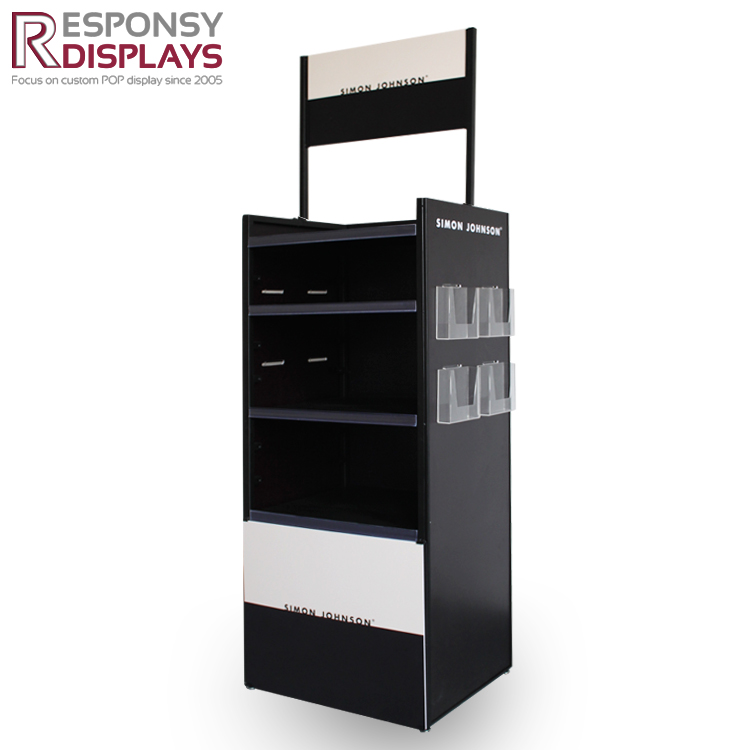 3. What other material do you need?
It is common to choose a multiple material display stand, which usually perfor better. Wood and metal are good ,PVC is also often used. If there is a need of LED screen, we can also do it.
By the way, most acrylic stands for display are clear and transparent, but there are a variety of colored stands available as well.
If you are looking to use a stand for your products, there are many stands that may be suitable. And it's best to contact with designer about the information of the item you want to display before purchasing a display stand.
There is no real need to choose one that doesn't fit your sign or display well. It is also OK to order a custom made stand printed with a business logo.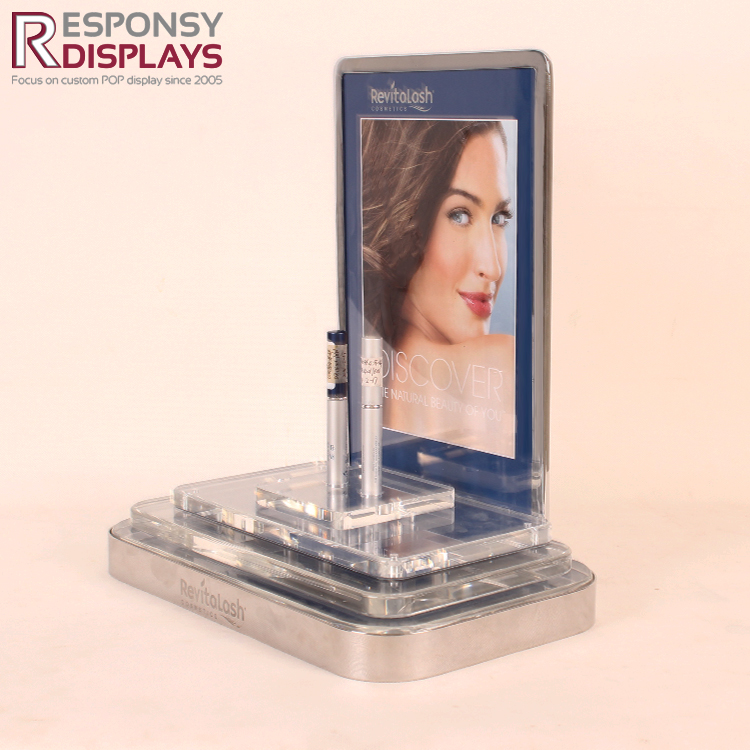 Prev:Refinement--Acrylic adhesive process improvement
Next:Announce——Holidays of The National Day & The Mid-Autumn Festival