Welcome the representative of OTICON to visit our company
Cathy Xiao,the representative of OTICON China ,and Heidi Gade,the project manager of their headquater in Danish, Karsten Agerbak,the operation manager,Thoms Agerbak,the catagory ,a line of four people visits our company in the afternoon of august 31th . Our business manager Nicole do the reception.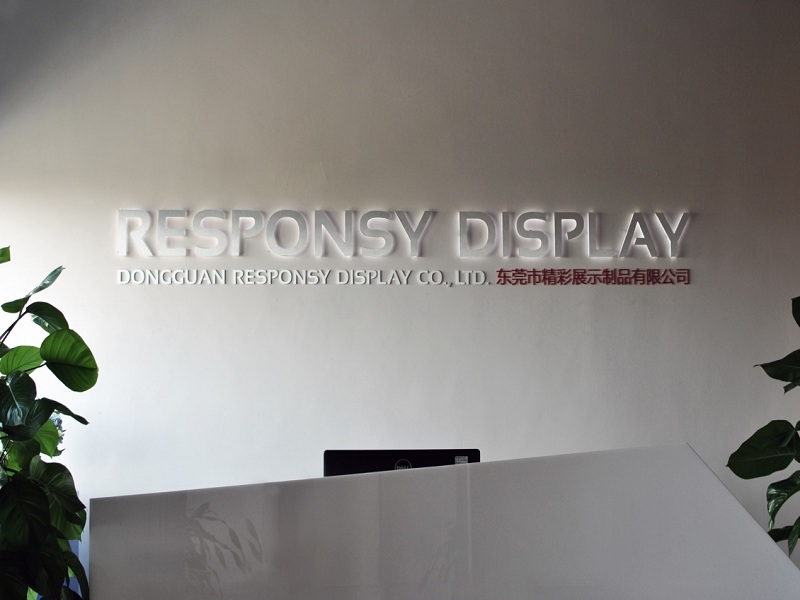 OTICAN was founded in Danish in 1914, Mr Hans Damn created in because of his love to his wife who had lost hearing ability. OTICAN 's is world renowned for its research and development, producing high quality hearing products made it became one of professional manufacturers in the world. There is more than 20 subsidiaries and nearly 80 national agents, and its products covers the entire field of audiology from hearing AIDS to individual acoustic equipment.
We has had several communication,the main purpose of four-people group is looking for a strength and reliable cooperation partners which can provides them a great display counter for their latest hearing aid production.
Our manager Linda personaly introduce our company profile and production capacity and customers has a comprehensively undersant about our "responsible、profetional、efficient"work attitude. Heidi appreciates our high efficient modernization operation when he visits acrylic factory.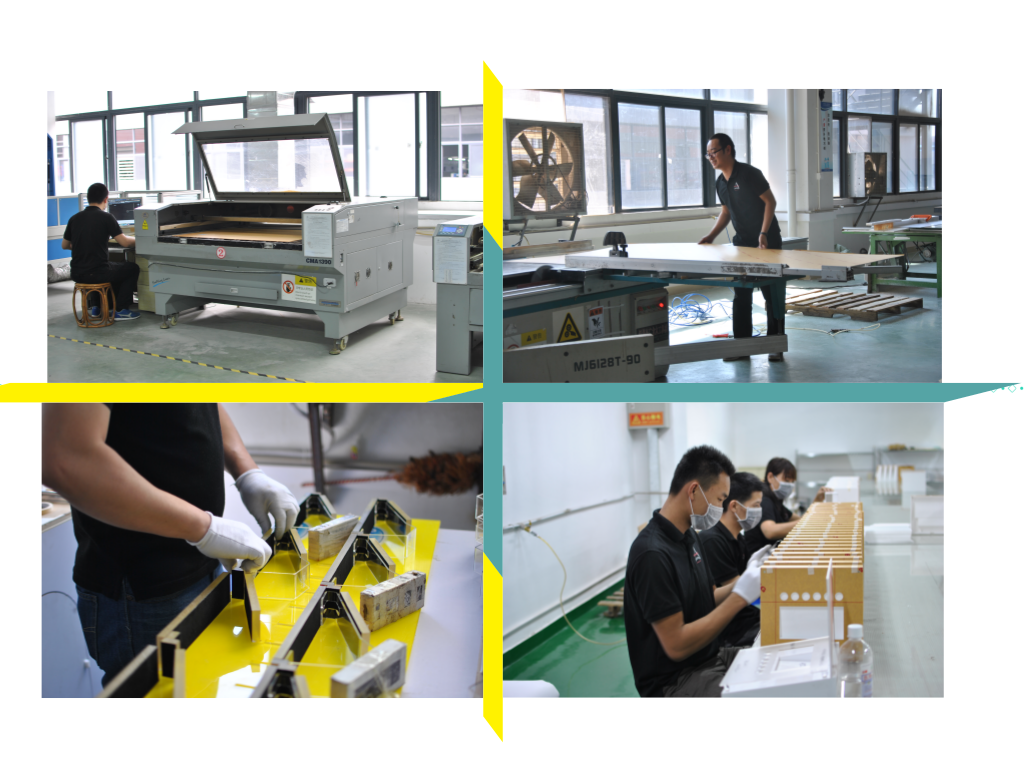 "Hope we have a nice cooperation !" Heidi says sinserely at the end of visit,and he express a stong desire for receving our product design and quotation as soon as possible.
It seems that our clients are satisfied with this visit!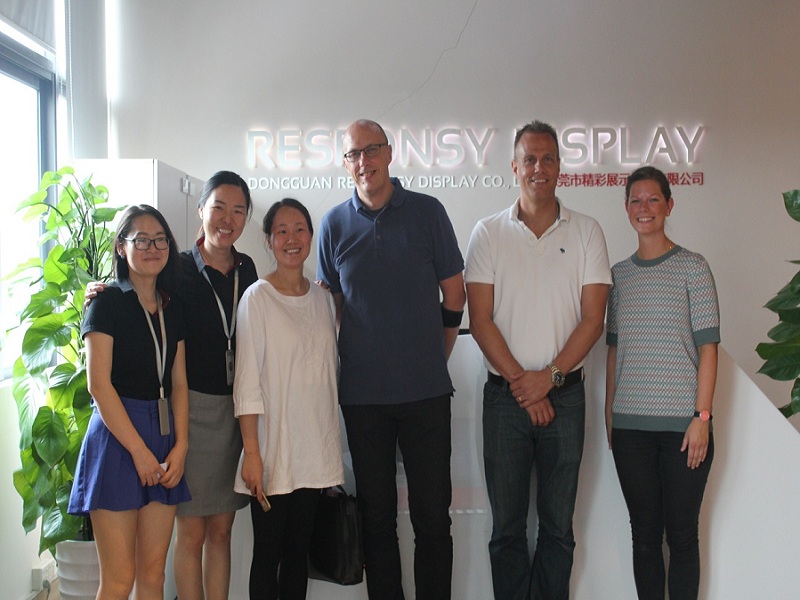 Prev:Five commonly used transportation packaging materials
Next:How can we classify display stands?