Skechers asked us to customize 2500 pts shoe acrylic display stands
Skechers is an American lifestyle and performance footwear company for men, women and children. Headquartered in Manhattan Beach, California, the brand was founded in 1992. Now the second largest athletic footwear brand in the United States, Skechers earned more than $3 billion in revenues during the 2015 fiscal year. As of January 2016, the company employed more than 9,200 people worldwide.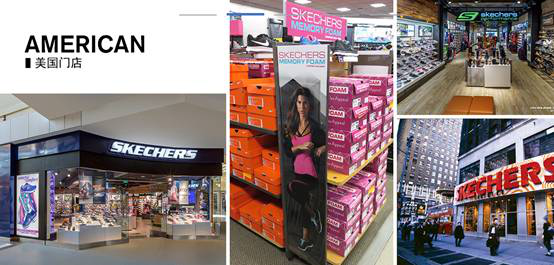 Skechers makes money by selling its products to department and specialty stores, sports retailers, and boutiques. However, the company also sells directly to consumers through its website and its own retail stores.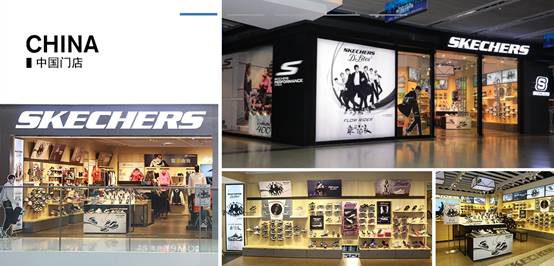 These include: 70 concept stores, 72 factory outlets, and 35 warehouse outlets in the US, as well as 14 concept stores and 2 factory outlets internationally.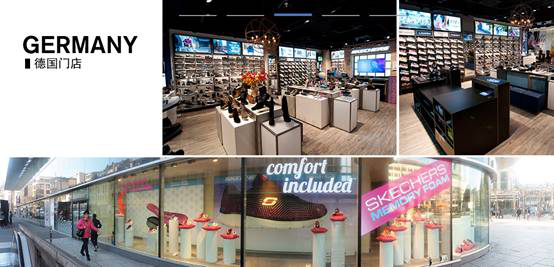 The UK, china, German, Japan and other leading countries all have stores in main commercial blocks. Thus sketchers values the location and construction of stores. So do display of products.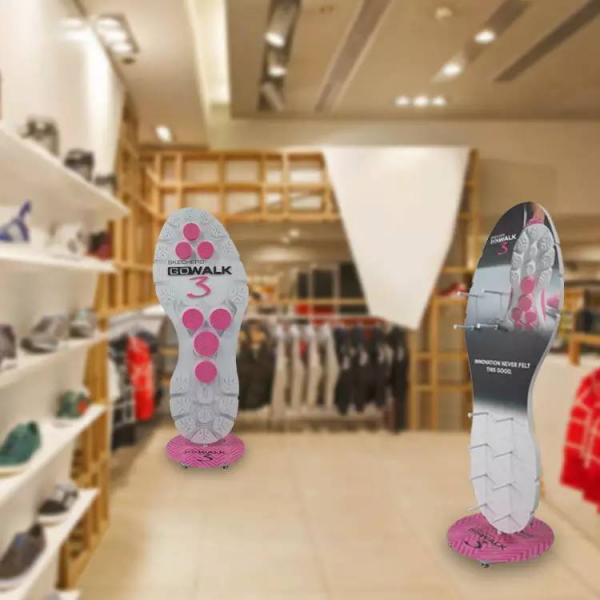 We are happy to collaborate with them in customizing displays and manufacturing display stands for their stores
Our strict quality control include:
1. Pre-production sample sign-off: set-up standard quality for mass production
2. In-line inspection (earlier stage)
3. In-line inspection (post finished)
4. Finally inspection: check average quality lever of the shipment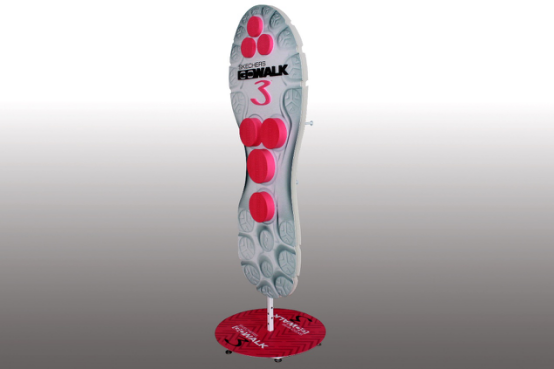 This quality controlling process made our products without defect and omission, which can be used as soon as our customers accept it.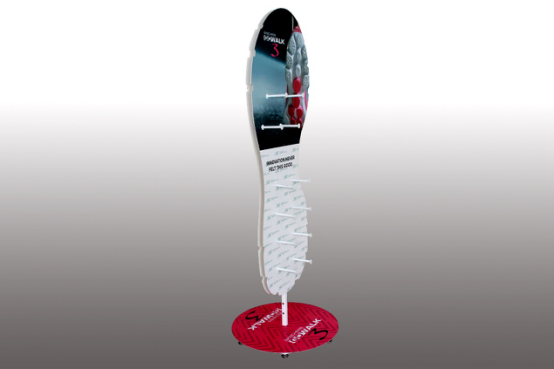 Transportation cost cut make profits. Both gain benefits from the rigorous work attitude. that`s why sketchers select us and maintain several-years collaborative relationship.
Prev:12 years of focusing on customizing acrylic products and display stand accessories
Next:Elegance POS Display Team Invited You to Celebrate the Laba Festival Together