12 years of focusing on customizing acrylic products and display stand accessories
12 years of focusing on customizing acrylic products and display stand accessories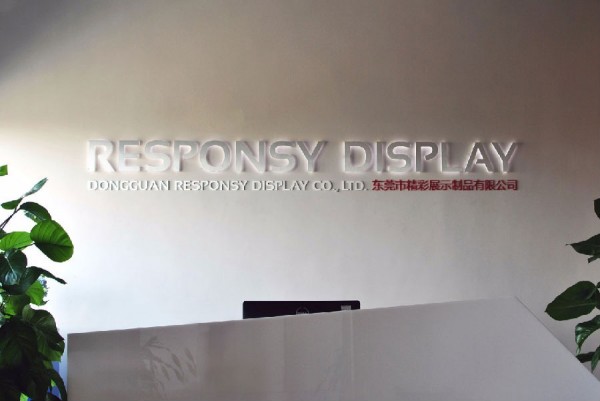 Since 2005 we've focused on the custom processing of acrylic ( plexiglass, PMMA,EPVC) products, display stand accessories etc.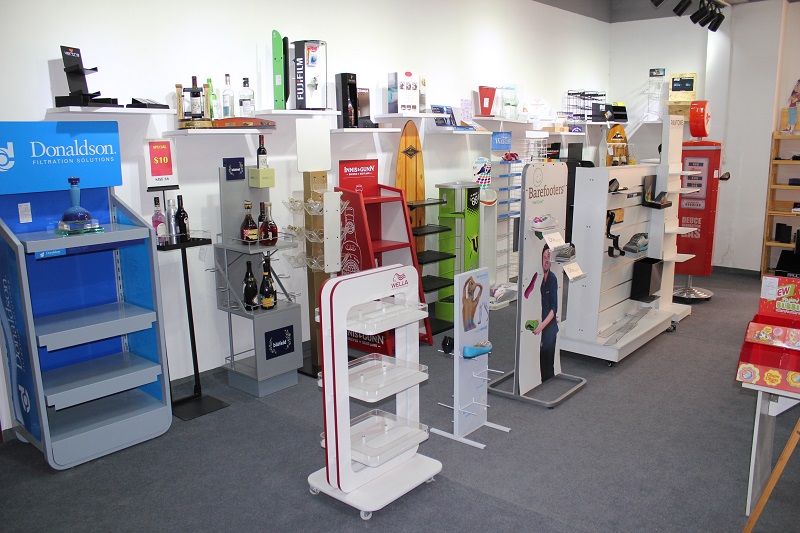 Dongguan wonderful display Products Co. Ltd. (formerly Shenzhenresponsy display design &Engineering Co. Ltd.) lay emphasis on researching every product.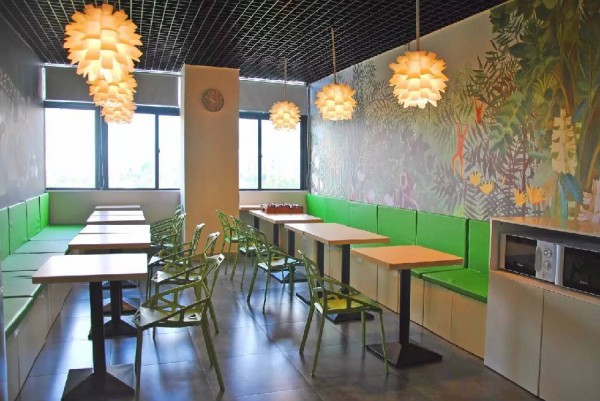 From custom-desire, design, quotes, Proofing, manufacturing,
to after-sale service,we strive to give our customers the best experience in every link.
We've been developing more than 10000 products and Accumulatingmore than 2,000 customers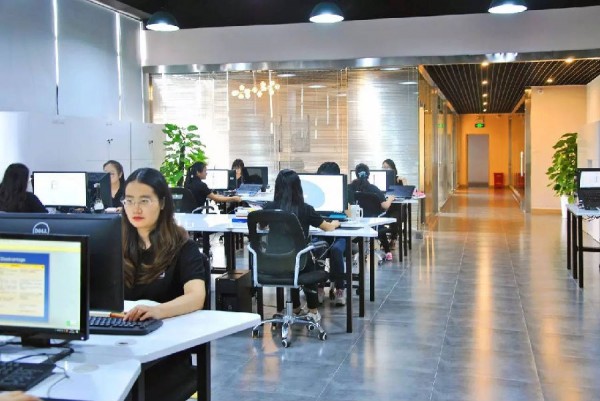 As our business and team are constantly expanding. We found our own factory with domestic sales team in 2014 and now the plant covers an area of 2500 meters, capacity doubled.
We are Committed to lead the domestic brand display equipment to international standards.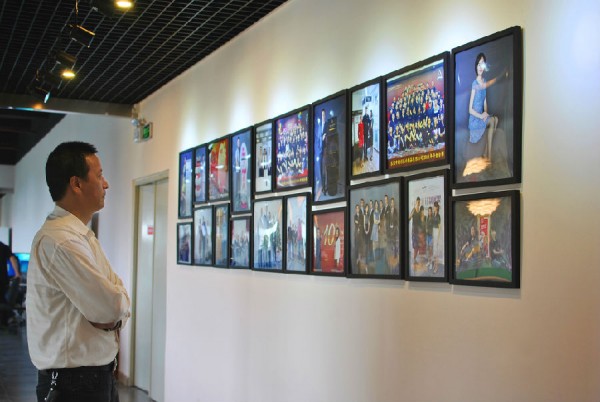 Factory
The factory is outfitted with CNC, Laser cutting machine, diamond polishing machine, bending machine and
other fine equipment and professional workers.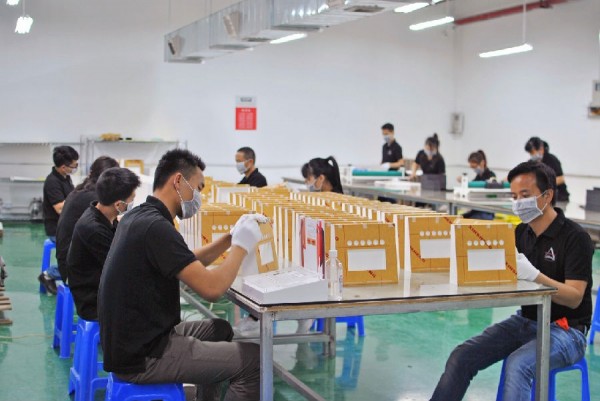 Manage:
Flat organizational structure of the company help to improve the managerial efficiency.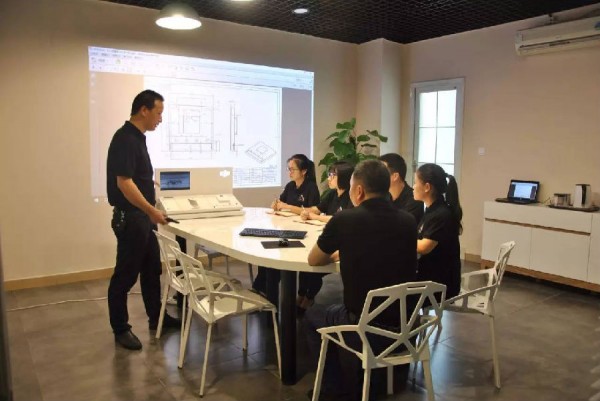 What`s more,
Introduced ERP from Taiwan in 2008 and the introduction of project management system in 2011 create convenient communication between different levels, reducing the cost of communication and enhancing the company's overall efficiency.
In the next 8 years, we manage to be the NO.1 of our industry. we all strive to make it.
Prev:Over!
Next:Skechers asked us to customize 2500 pts shoe acrylic display stands