Elegance POS Display NEW YEAR Festival LeaveDays
Dear customers,
How a nice day! The Chinese NEW YEAR Festival is coming. We will have a vacation from December 30, 2018 to January 1, 2019. And we will come back at January 2, 2019. If you need to have a quote for custom display stand or consult any questions, do not hesitate to contact with us by email, we will reply to you at the first time we see the message. I hope we can co-operate more in the next year.
We thank you for your support over the past year. Take my best regards to you and your family.
Yours faithfully,
Elegance Point-of-sale Display Products (shenzhen) Ltd.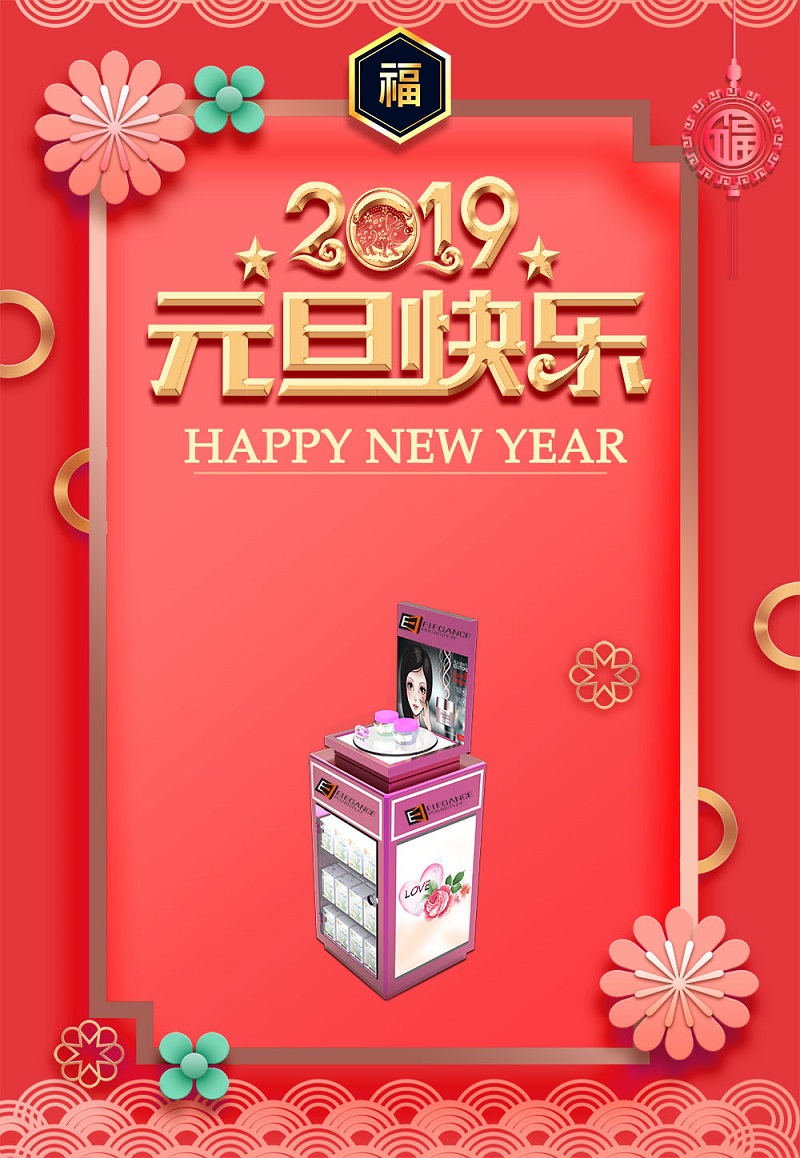 Prev:2018 National Day Holiday Notice of Elegance POS Display
Next:The 2019 Holiday Schedule of Elegance POS Display