Here are six points to distinguish the quality of the acrylic material
At present, the quality of the market is high due to the difficulty of acrylic production, and the application of the acrylic display stand can often be seen in life. When we buy an acrylic display stand, the purchaser must understand the basic knowledge of the use of the acrylic display stand. This can be used with confidence. Here are six points to distinguish the quality of the acrylic material: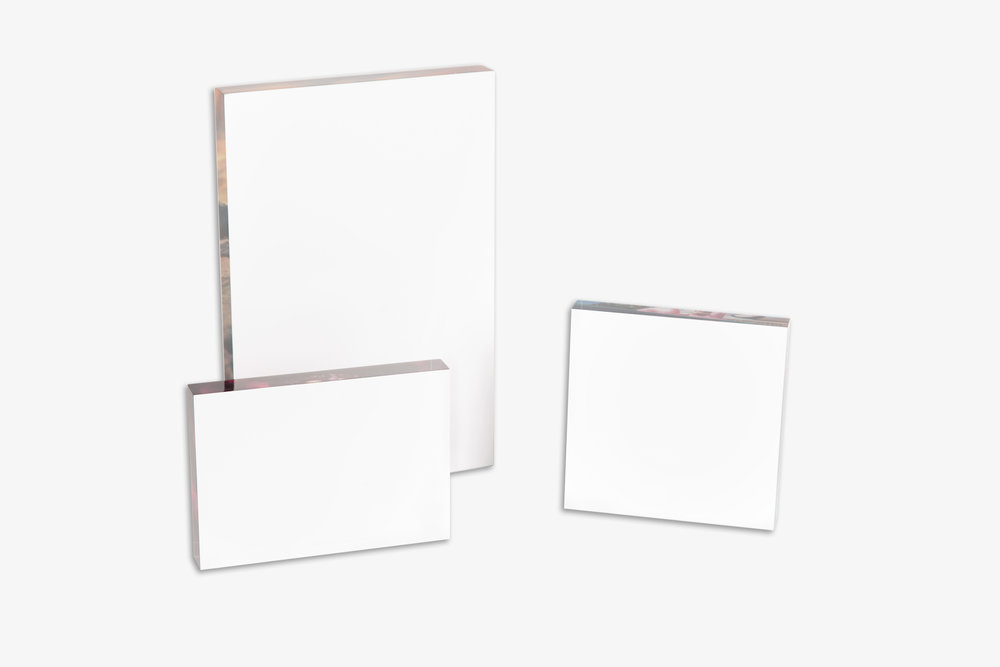 1. The light transmission method is a method derived from the characteristics of acrylic light transmittance, which can emit white light through the acrylic plate through the light. If yellow or blue color is found, the acrylic quality is not correct because Acrylic sheets have a high light transmittance and the light after passing through is white light and does not absorb light.
2. The oil can be heated to 200° with hot oil, then poured into a metal container and quickly placed on the surface of the two kinds of face materials. After cooling, it will be found that there will be concave marks on the surface of the unsaturated resin surface, and acrylic The face material does not appear.
3. It can be observed by eye. It is a method based on the characteristics of acrylic material. When purchasing acrylic, we can see if the acrylic board has a slight fading or low gloss. If it exists, the acrylic quality is not good. In addition to this observation method, it can be seen whether the specification of acrylic is consistent with the actual condition of the acrylic sheet. If it is inconsistent, it can be judged that the acrylic material is irregular.
4. In the way of burning, we take a small piece of acrylic for the burning test. If the acrylic sheet burns at once, the acrylic quality is problematic.
5. Paste is also called hot melt method, which is distinguished by the difference in the adhesion of a good acrylic material to a bad acrylic material. For example, poor quality acrylic materials will stick together and be difficult to separate, and good quality acrylic will be easily separated. 6. It is recommended to use a solvent to put two kinds of aquariums into two cups containing acetone. It takes 24 hours to take out the unsaturated resin surface material and it will swell, while the acrylic panel will swell and compare the immersion parts loose.
Prev:What's the attraction of acrylics that are favored by custom acrylic display rack suppliers?
Next:WHY WILL ACRYLIC APPEAR CRACK AFTER SILKSCREEN?