Silkscreen printing-a beautiful dot of acrylic products
Vivid images and clear words to introduce the history and work principle of silk printing. Give some beautiful acrylic display stand images to share.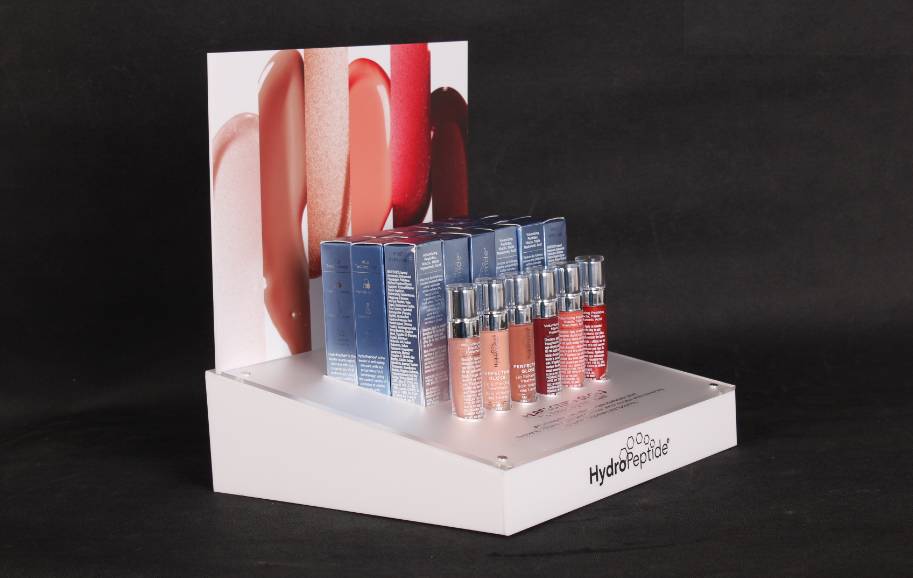 The history of silk print:
Screen printing first appeared in a recognizable form in China during the Song Dynasty (960–1279 AD)
It was largely introduced to Western Europe from Asia in the late 18th century.
Early in the 1910s,. Roy Beck, Charles Peter and Edward Owens studied and experimented with chromic acid salt sensitized emulsions for photo-reactive stencils.
A group of artists coined the word Serigraphy in the 1930s to differentiate the artistic application of screen printing from the industrial use of the process
From then on, silk screen are developed by many artists and scientists, spreading many industries.
Introduce the history and work principle of silk printing .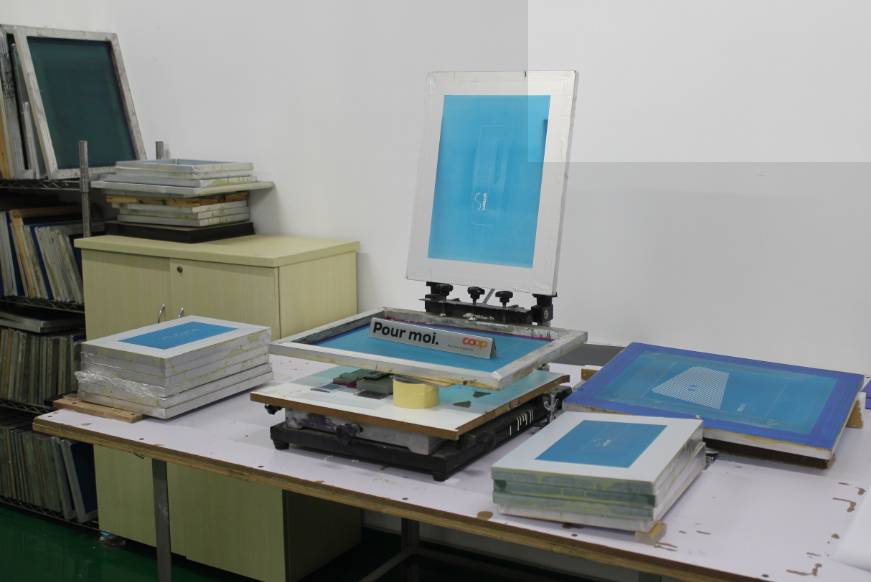 It`s made up of Screen, squeegee, ink, Hinge clamps, printing surface.
Screen printing is a stencil method of print making in which a design is imposed on a screen of polyester or other fine mesh, with blank areas coated with an impermeable substance. Ink is forced into the mesh openings by the fill blade or squeegee and by wetting the substrate, transferred onto the printing surface during the squeegee stroke.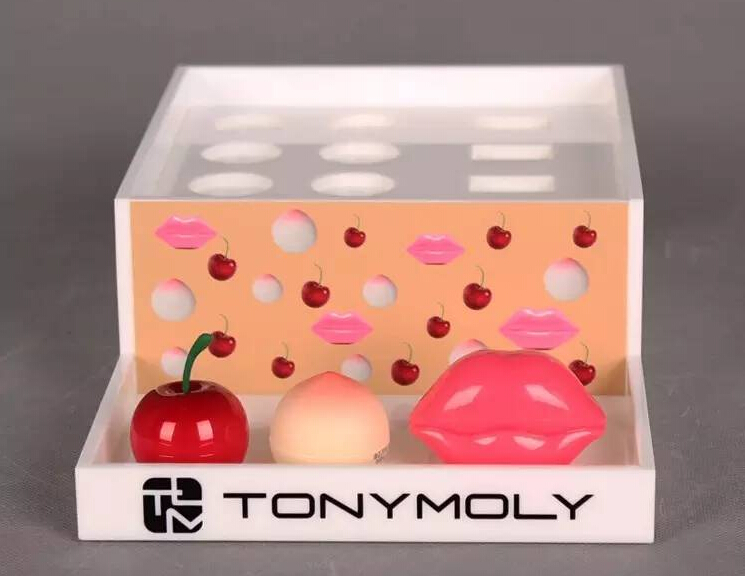 I`m introduced by an expert operator in our company`s screen room and experienced the whole process with this cosmetic acrylic tabletop display rack , finding it magic to print like this:
When i first went into the screen room, i was fascinated by these screen,which is made of a piece of mesh stretched over a frame.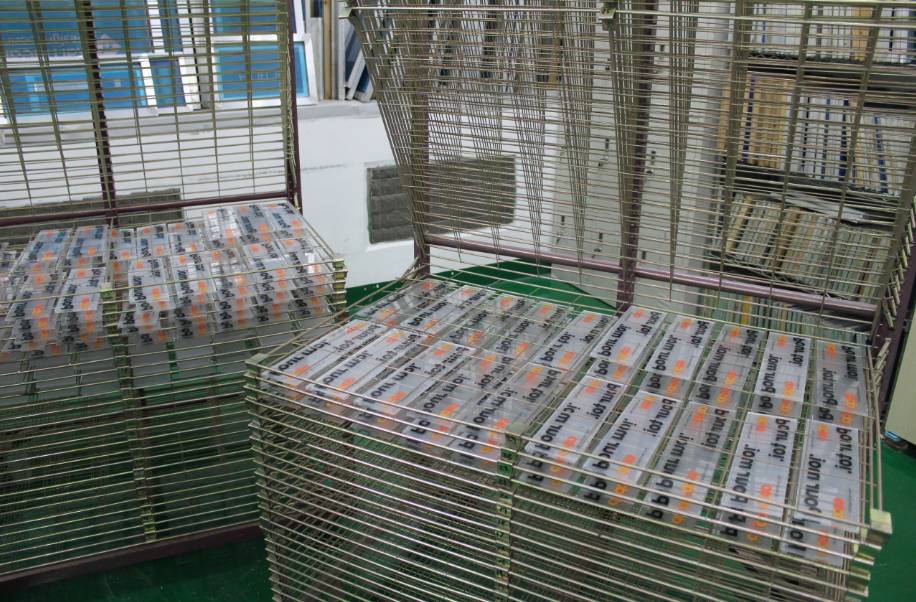 One color is printed at a time, so several screens can be used to produce a multicoloured image or design.
And the colorful ink can be mixed with several color. It depends on the color provided by customer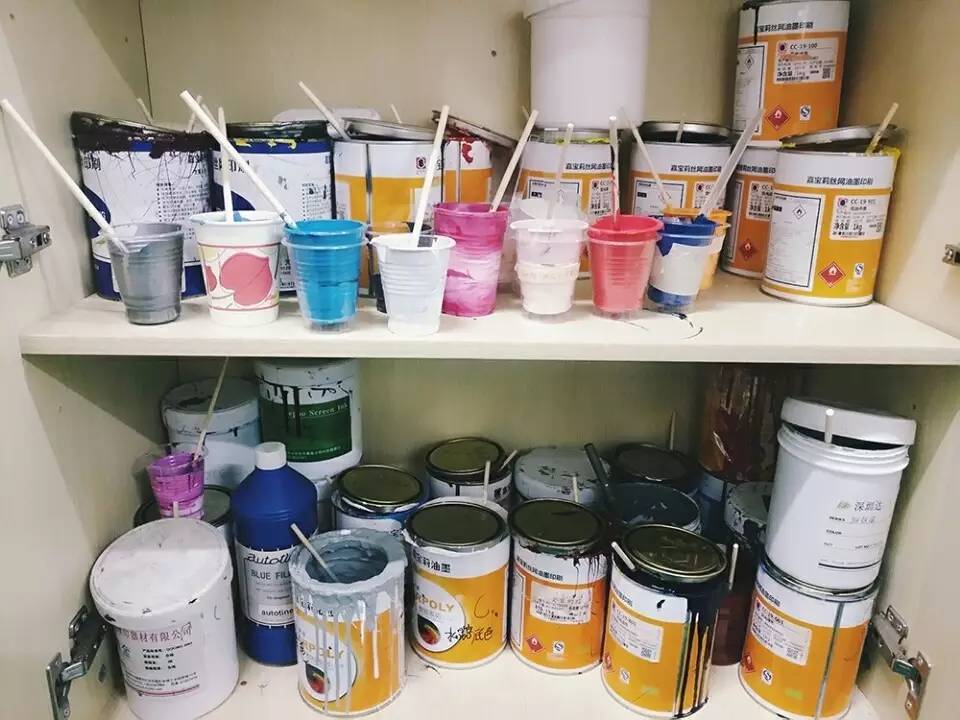 I asked the operator how to know the proportion of each color ink?He said it may be difficult for new operator,but for him, it`s a piece of cake.
Except the hinge clamps keeping the screen in place for easy registration, screen printers also need to module to decide the make sure every printed image is in the same position.
A blade or squeegee is moved across the screen to fill the open mesh apertures with ink, and a reverse stroke then causes the screen to touch the substrate momentarily along a line of contact. This causes the ink to wet the substrate and be pulled out of the mesh apertures as the screen springs back after the blade has passed.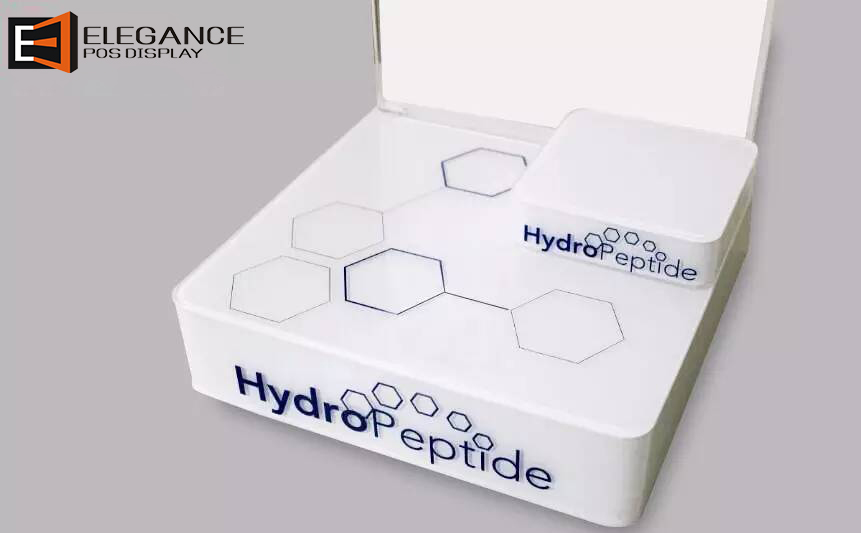 After finishing the whole printing process, leave them in the multi-layer frame to dry. Until it`s dried, it become the part of the acrylic product, it`s customized by the letters and images.
Prev:Over!
Next:7 Ways Make the Residue of the Silk Screen Film on the Acrylic Display no Longer become a Trouble